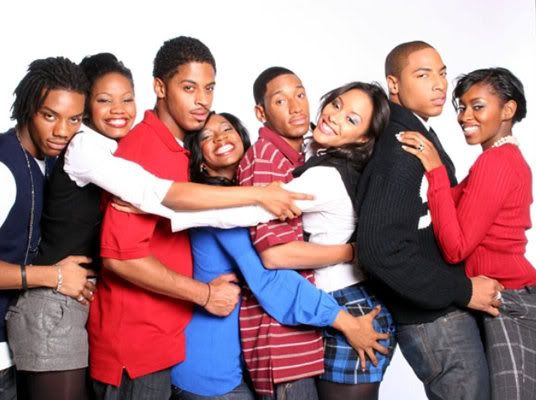 -in spite of the great night i had last night i was restless and still on my high from the beyonce concert i was on twitter and notice some major "Fuck*ry"
-So someone or some

EX

of reality television star now an Aspiring Model, Singer & Actor
hacked into "Dorion Standberry's" twitter account and he/she decided that they would do some major damage to him.
-Whoever it was leaked nude pictures of him.
-The messages were all sexual, intimate details regarding this young mans life at first when I saw the messages I thought it was him. Reason being I have been on "Twitter" drunk but after the pictures were exposed it seemed to me a little to much!
Its evident and clear that someone who is Obviously ANGRY at Dorion for sleeping with their Boyfriend and/or Girlfriend went in for the KILL!
[i kinda feel bad for him I dont think that anyone should have to go through that regardless of what he might have done to that person but karma isnt something that is so nice and it goes in for the KILL to the 10th power so I hope whoever did it is prepared for the worst]
-The hacker even posted the personal phone numbers & address' of some mainstream celebrities.
-Amongst the publicized Phone Numbers & Address' were those of Nicole Richie, Meagan Goode, Brian Michael Cox & even Beyonce's Stylist.
-As Of 9:00am This Morning, ALL Of The UpDates & Photos Had Been DELETED By Twitter Administration.
-The Twitter Updates that posted focused on Dorions alleged Drug Use (Cocaine), his alleged Positive HIV status, as well as his interactions & involvements with other men in the entertainment/media industry.
He then did an interview with the horrible and rude CHARLAMAGNE'S Radio Show. Charlamagne is the Male Version of Wendy Williams; CLICK HERE FOR INTERVIEW
signed
"Dang homie"
d a v e